What's On
FORO Sports Club offers league play, rentals, skills, camps, tournaments, fitness, hospitality and entertainment, open play and more! Check back for updates and more info on what's happening at FORO!
July 13th at Foro! 9AM-6PM
Men's Adult 5v5
Minimum age: 16 years old
Registration: $550, $500 earlybird (June 15)
First place $3,500 CASH PRIZE plus entry into the $30k cash prizes national tournament!
Second place, free entry into national tournament!
NATIONAL CHAMPION QUALIFIES FOR WORLD CHAMPIONSHIP in South Africa!
Create a team and register below for the Dallas qualifier, or register for your local qualifier here.
You can also register for the Nationals (Scroll Down)
Hosted by Foro Sports Club // Supported by City Soccer
alex@forosportsclub.com
(cash prizes dependent on registration)
3 LEAGUES FOR THE PRICE OF 2!
Contact esteban@forosportsclub.com or +19727044303
Upcoming leagues:
Monday Men's 5v5 Open / Men's 6v6 Open
Tuesday Men's 5v5
Tuesday Men's 7v7 Open, A, B, Over 40
Wednesday Coed and Women's 5v5
Wednesday Men's 9v9
Thursday Men's 5v5 Open / Men's 6v6 Open / Men's 7v7 Open
Friday Men's 6v6, Coed 5v5
Saturday Men's 9v9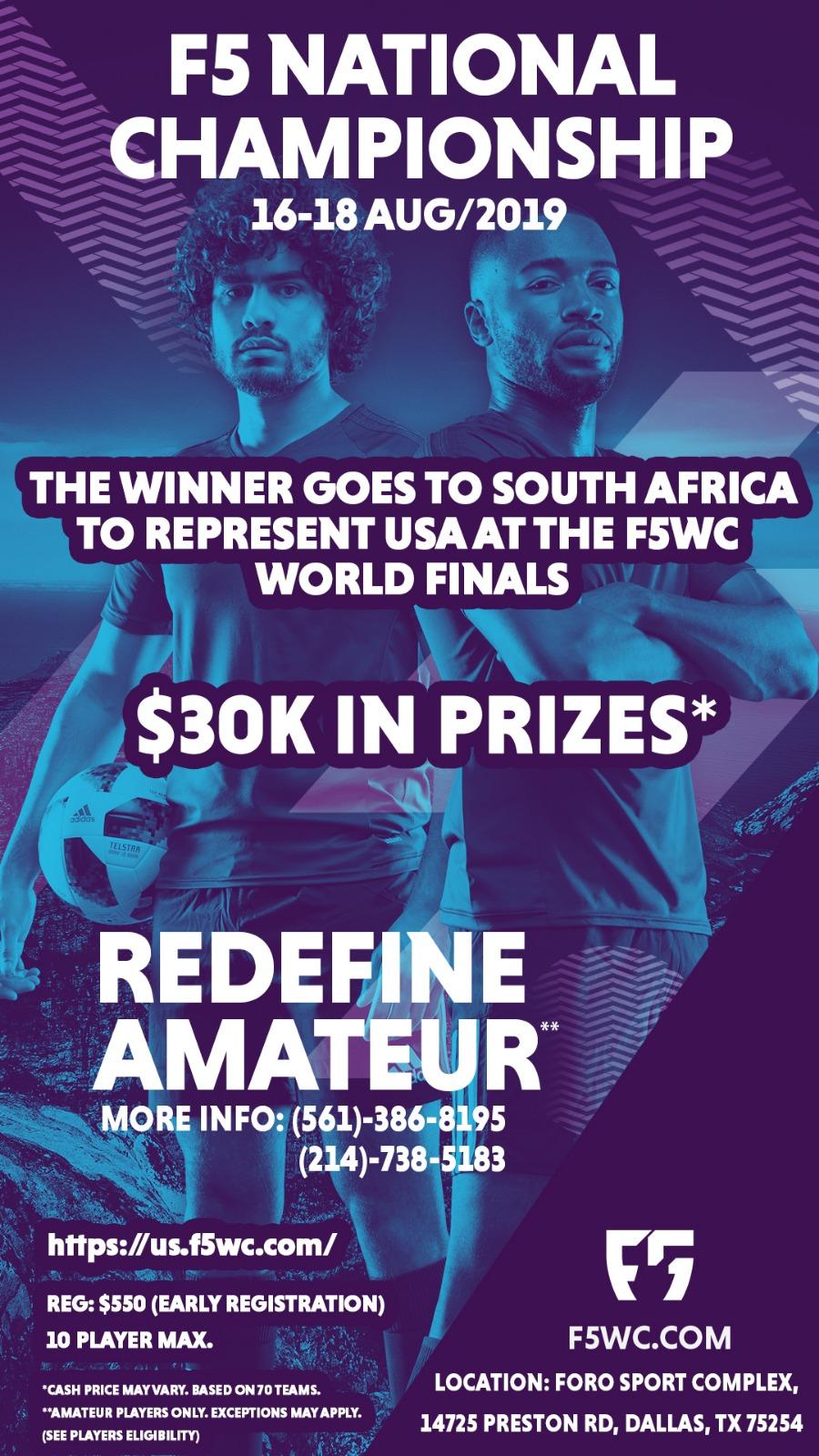 F5 National
Winner of USA Qualifiers wins a free entry to Nationals (August 16-18 2019)
Looking for facilities interested in hosting a qualifier in their state!
For more info email bob@forosportsclub.com, esteban@forosportsclub.com or (469) 970-1034
(cash prizes dependent on registration)
Join us next Wednesday, May 1st, at 7 PM for competitive sand volleyball that will include 2s and possibly 4s! 🏐🍻This event is FREE and BYOB!
For more info get in touch at info@forosportsclub.com
When:
Upon Availability, To book, click here to register and reserve your slot/field.
Cost:
$10/hour non-membets, $5/hour members
Contact:
info@forosportsclub.com
Real Madrid is coming to Foro for a June 10-14 soccer camp!

Improve your soccer skills this summer and feel like a champion at the official Real Madrid Soccer Camp in Dallas. The best-proven way to get better at soccer is hard work, teamwork and technical drills.

The camp will work with players to create well rounded athletes.

Ages 6-14, Boys & Girls
Upcoming USA Challenge S7 Tourney! Text (214) 738 5183 or email info@forosportsclub.com for more info! Winner of the tourney takes $2000 with all-expenses paid trips to the Mexico to play the championship at Estadio Azteca!
We have house teams looking for players if you are flying solo!
International Soccer Impact
Download the app to sign up your team! Enter for the chance to win a free trip to LA to play in the nationals!
TCS Goalkeeper Academy Winter Holiday Camp
When:
January 2-4 / 9-11AM
What:
3-day goalkeeper camp for 2000-2010 goalkeepers. The camp is aimed at players that currently play goalkeeper and enjoy playing the position. Players will be divided into groups by abilities and age.
Register/Contact:
topcornergoalkeepers@gmail.com / (214) 448-3381 / @topcornergoalkeeperacademy
Limited Spaces Available
What:
Date TBD: January
Showcase includes clinic with former NFL players followed by games where players can put new skills into practice!
$35/ Player for Clinic & Games
Clinic: 10:00AM - 11:00AM
Games: 11:00 AM- 1:00PM
Learn more about Flex Football
Contact: Bob at (214) 738-5183 or info@forosportsclub.com
When:
Saturday January 5th @ 9AM
What:
60 Minute High-Intensity Adult Bootcamp / Strength & Conditioning (Total body burn, core training)
Contact: Pre-register today!
ryanjohnsstrength@hotmail.com
What:
CLICK BRACKET FOR REGISTRATION LINK
1) Open
2) Over 30 Male
3) Over 40 Male
4) Coed
Cost:
Team Fee: $300
Prize:
1st Place: $1000, free league registration
2nd Place: free league registration
*T shirts for all players
Format:
3 Game Gurantee
Two 15 minute periods with a 5 minute break.
In the case of a draw, no overtime; just a shoot-out
Contact: Bob at (214) 738-5183 or info@forosportsclub.com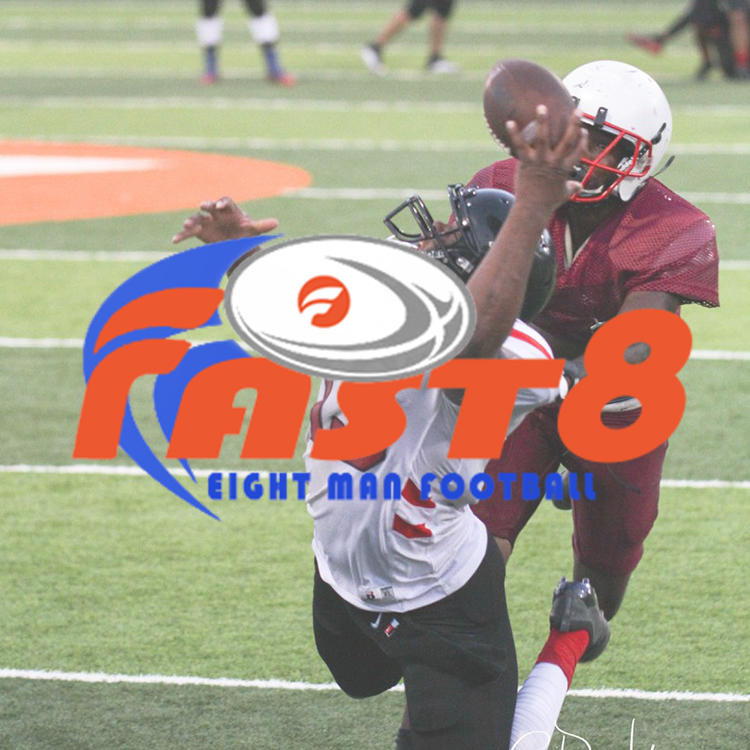 The season kicks off June 23rd and games will be hosted every Saturday and Sunday until the 1st weekend of September, here you see 8 Regular season weeks you also have 1 weekend of playoffs and 1 weekend of Allstar and championship games.
So 10 weeks total starting sept 23rd 1st games are at 5:30 2nd games are at 7:30 both sat and sun.
Check out this full summer schedule — including team matchups!
What:
DIVA & FORO present, Spike for Life Tournament - 4x4 Competitive / 6x6 For Fun / Net proceeds benefit Prism Health and LifeWalk
When:
Sept 8th 2018, Check-in 9AM, Play starts 10AM
Cost:
Sign-up with team or as a single player, 4x4 Player Fee: $20 / 6x6 Player Fee: $15
Register:
Las Vegas Cobras Arena Football Tryouts
What:
Las Vegas is bringing Arena Football Back and the Las Vegas Cobras Arena Football are going to be in Dallas here @ Foro Sports Club July 28th statying at 9am , They are looking for the Top Athletes to play in their Inaugural Season at the Sahara Event Center. Tryout Fee is only $100 All you need are Cleats, Shorts and Competition Tryout shirt will be provided for more info contact forofootball@gmail.com
When:
Saturday July 28, 9AM - 1PM
Facebook Event:
https://www.facebook.com/events/370351053472528/
YU BUZZ NATIONAL INVITATIONAL
7V7 Association
What:
Top 4 teams in each age group qualifies for the National Championship Game in Round Rock, Texas. First place team in each age group will have a paid bid to the National Championship.
When:
July 7 from 7AM - 4PM
Ages:
14u,12u,10u,8u
More info:
Contact Coach Brooks at 972-859-0536
Facebook Page:
https://www.facebook.com/events/193833457912320/
FOURTH OF JULY 5V5 TOURNEY
Sign-up now for the USISL Soccer Tournament! You can register your team online at the link below. Games start at 9AM. Grand Prize: 3,500
Sponsors: Hooters, Red Bull, T-Mobile
Contact: Jesse Barrientos at (213) 465-6305 or soccerr@forosportsclub.com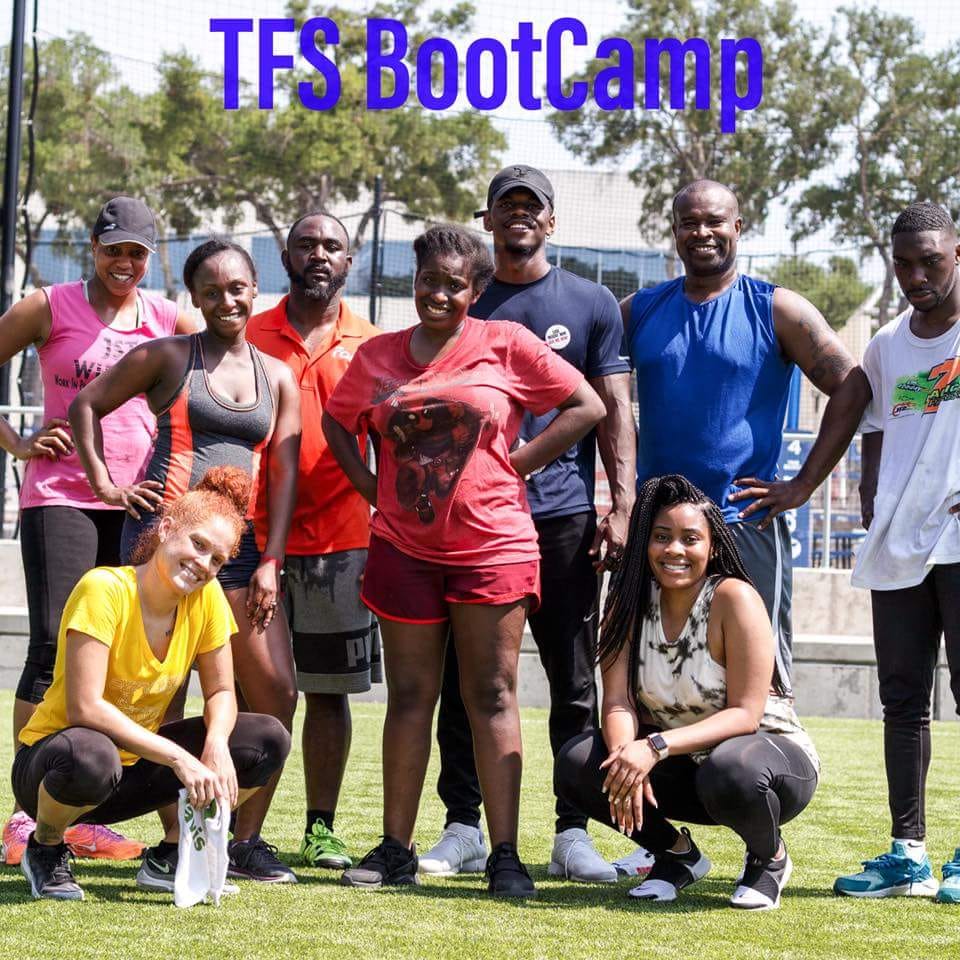 What:
If you're looking to get into shape for the summer months, we are offering an introduction to the Summer Fit Camp!
When:
Saturday, June 30 at 9 AM - 10:30 AM
Who:
Women 18+
Facebook Event:
https://www.facebook.com/events/453688341768261/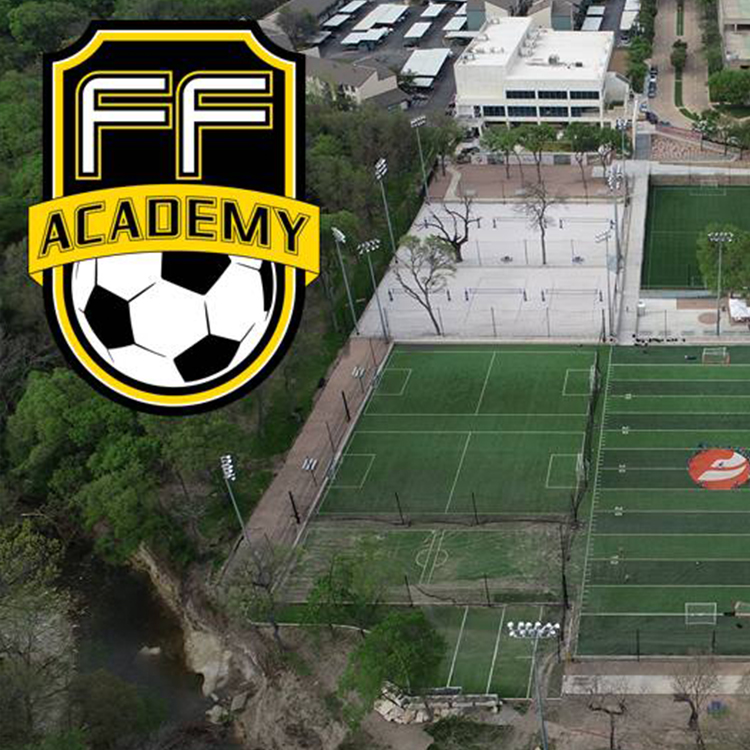 What:
Teams Forming in ALL age groups, boys & girls!
BOYS | 2005-2014
GIRLS | 2005-2014
Come see if you have what it takes! Sign up for our FREE Open Tryouts starting this Friday.
When:
June 22 Friday 6PM and June 29 Friday 6PM
Facebook Event:
https://www.facebook.com/events/2105945553013439/
ADULT 4V4 SAND VBALL LEAGUE
What:
Mens 4v4 and coed 4v4. 6 Weeks plus playoffs, 1 match per night.
When:
Thursday nights at 7PM starting June 14th, Sundays at 5PM starting June 17th.
Contact:
Lance Wilson at (214) 502 4732
DALLAS CITY FC OPEN TRYOUTS
Dallas City FC are pleased to announce tryouts hosted by Foro Sports Club.
We are calling all the soccer players that believe that they have what it takes to represent the City of Dallas, wear the colors, and become part of our Family.
When:
Saturday June 23rd & Sunday June 24th
Time:
5pm-8pm
Ages:
18+
Cost:
$50 per player online registration.
Deadline for online registration is Friday the 22nd,
Day of tryout registration $60 at the door
Contact:
Any questions or concerns:
welge@dallascityfc.com
469.563.8986
P.S. Bring friends and family for some beach volleyball during the tryouts.
DALLAS CITY FC BEACH BASH
Come enjoy the team tryouts, watch some great skills on the turf and play some beach volkeyball and beach soccer
When:
June 23rd and 24th / 5 to 10 pm
Cost:
$5 per player online
$10 at the door
Contact:
Any questions or concerns:
214.546.4264
What:
Camp Gladiator is hosting a Free Fit Camp, a game of pickup soccer and beach volleyball with a facility tour of FORO for Camp Gladiator members.
BYOB
When:
Friday June 22
6:30-7:30PM -- Free Fit Camp
8:00-9:00PM -- Pick up Game (5 V 5)
9:00-10:00PM -- Beach Volleyball
Contact:
For More info Contact Tyler Reed : tylerreed@campgladiator.com